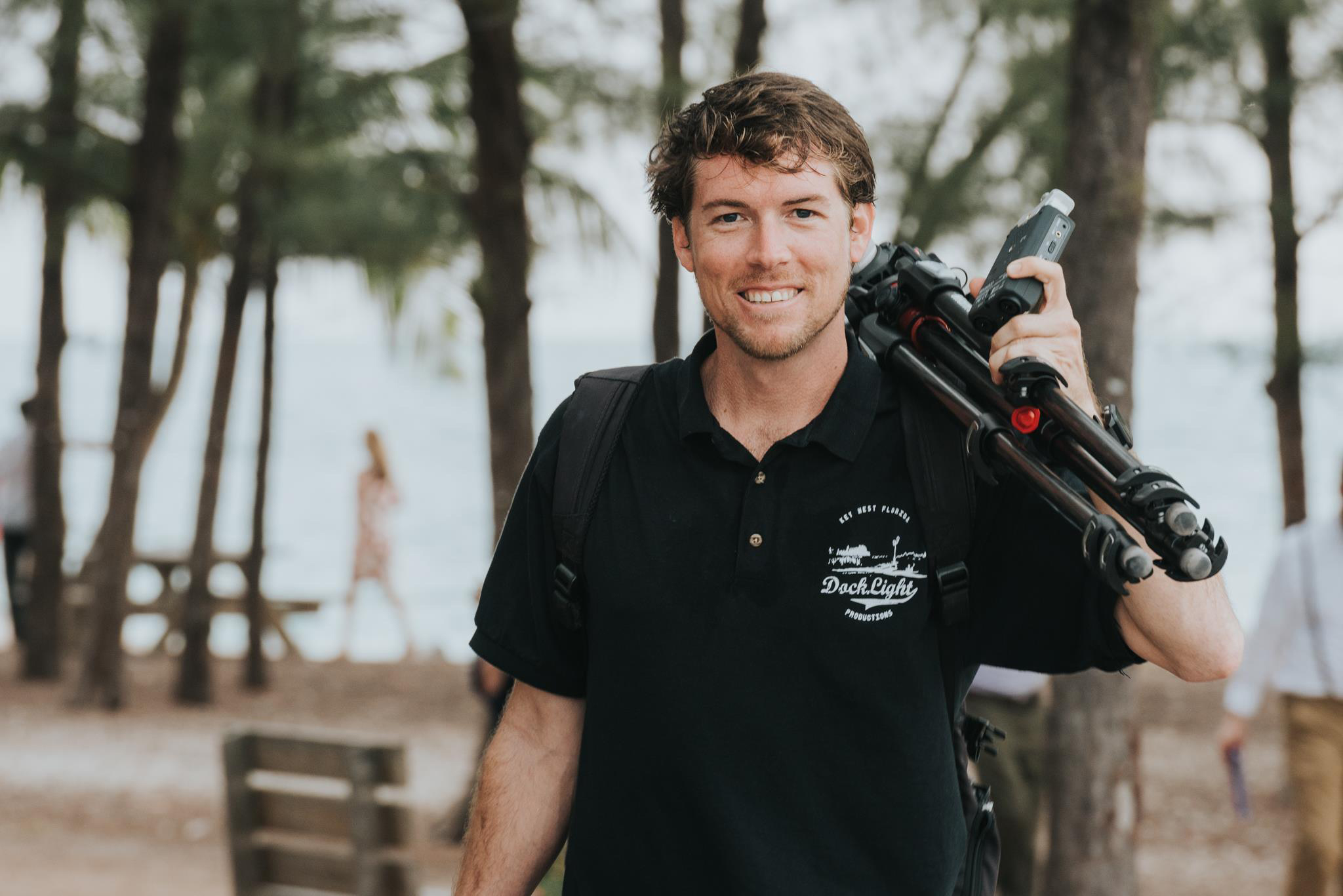 Travel Videos - $500+
You can read in great detail about how we produce travel videos here on our blog page.
Making travel videos is one of our favorite things to do here at DockLight Productions. We've produced many travel videos over the past several years and we encourage you to browse some of those films. The cost of shooting and editing these travel videos ranges anywhere between $500 and $5,000, sometimes more, depending on many different variables. The purpose of these videos is to help sell open seats on tours for travel agencies or encourage tourism. We have also been commissioned by several tourism development agencies to help promote a certain city or region which helps stimulate tourism. Hiring DockLight Productions to create these kinds of videos ensures that you're hiring a firm that you can trust and has experience producing appealing content that is to your intended demographic.